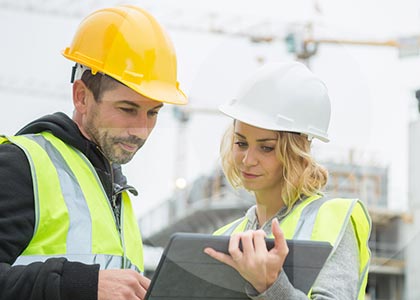 Our statistics about Ireland are independent and reliable, because you told us.
The information you give us means we can create a very accurate picture of Ireland, our lives, our economy, our health and our happiness.
What is the Labour Force Survey?
The Labour Force Survey (LFS) is a voluntary survey carried out in all member states of the European Union under EU legislation by national statistical institutes including the Central Statistics Office (CSO).
It is an ongoing, year-round, large-scale, nationwide survey of households that gives us an accurate measurement of employment and unemployment in Ireland. It also provides quarterly labour force estimates as well as other data on social topics.
Why is the Labour Force Survey important?
The statistics we produce are used by individuals, businesses, local and national government to make policy decisions and to plan for our futures.
The employment and unemployment figures collected by the LFS show the situation at national and regional level, which means that the survey is crucial to planning for job creation, education, social welfare and many other areas that affect us all.
We depend on your information, so if you are asked to take part in the LFS, please do.
30.5%
of all employed people volunteer in their free time
Further information on the LFS
Learn more about taking part